free shipping with low minimum order
Limited Edition Holiday collection now available!
Enjoy FREE SHIPPING to Canada and the USA with a minimum order of $60 CAD / $45 USD
About Us
Real Treat is based in the foothills of the Rocky Mountains, in Cochrane, Alberta, Canada. Here the crisp mountain air, clean glacial water, and stunning views make for a pretty fab spot to make just about anything.
So, why cookies?
I love cookies. More than any other sweet treat I love cookies, and have been making them since I could reach a counter-top standing on phone books. My belief that cookies are the perfect treat is unwavering. Cookies can satisfy a small craving for a treat on-the-go or be made into a complete dessert experience. Cookies are perfect. Real Treat was founded out of this love for cookies and a devotion to flavourful food made with clean ingredients.
We believe supporting sustainable organic agriculture is one of the best ways we can ensure strong bee populations, healthy ecosystems, and protect the health of ourselves and the cookie monsters we love.

But the truth that guides us most strongly of all is that, to be worth eating, a cookie must be delicious. Here at Real Treat we do not compromise on the quality of the ingredients we use. You will never find artificial flavours, preservatives, or palm oil in any of our cookies. In our kitchen we use butter... lots, and lots of butter.
So that's why cookies, and why organic, and now you know why we named this enterprise Real Treat. A swoon-worthy "real treat" of a cookie, made with only real food. No consolation prizes, we promise.
Jacqueline Day, Founder & CEO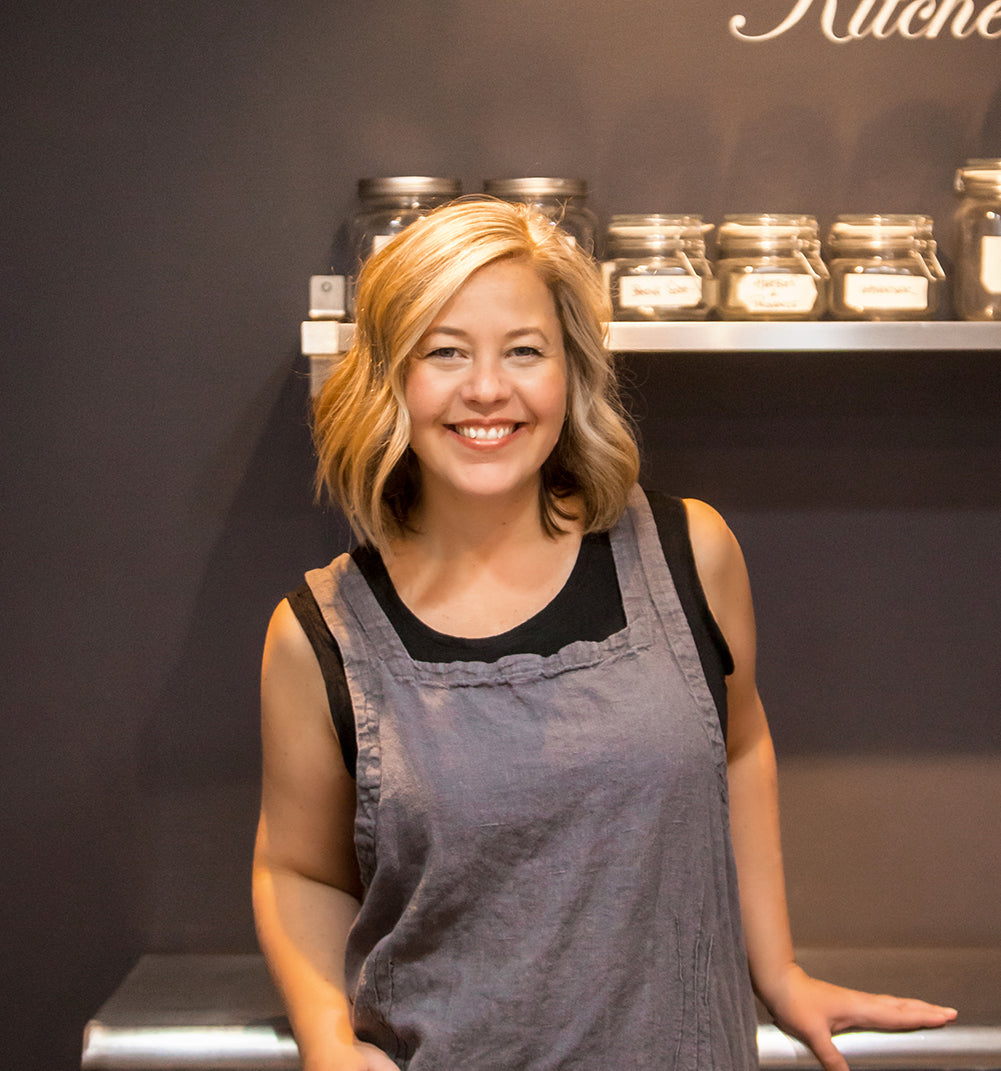 We make cookies because we love to make people smile.
We make them using organic ingredients for the well-being of bees, people, and our precious ecosystems
The Four Pillars of a Real Treat Cookie
Organic
For the health of the planet and ourselves, we are committed to using certified organic ingredients, sourced locally whenever possible.
Unapologetically Delicious
Real Treat is on a mission to bring decadence to organics with cookies that always satisfy, because an organic treat shouldn't have to taste like a compromise.
Butter
We use butter in our cookies. Lots and lots of butter. You will never find palm oil or hydrogenated anything in any one of our cookies, and that right there friends is a big part of our "Yum!" factor.
Gourmet
Taking inspiration from fond memories, places traveled, and pure fantasy, our gourmet flavours tell a story with every cookie. Some pair with wine & cheese, while others are destined to have their decadence dunked in a glass of milk.
As seen in